Rougagooey Cake
The Rougarou himself has approved this King Cake!
Featured Items
Just a few selections of our fresh, individually artisan, handmade King Cakes. Are you hungry yet? FedEx One Today!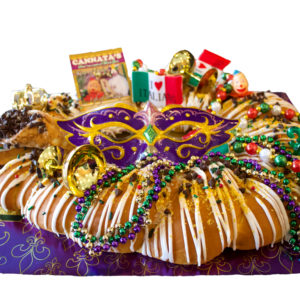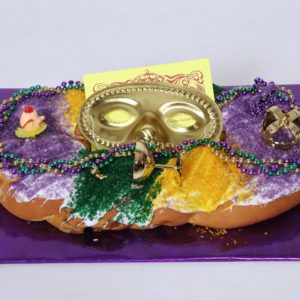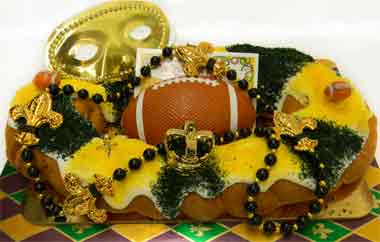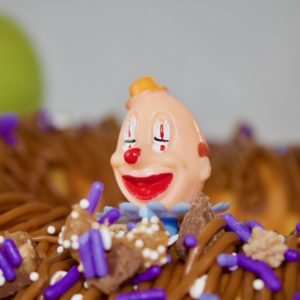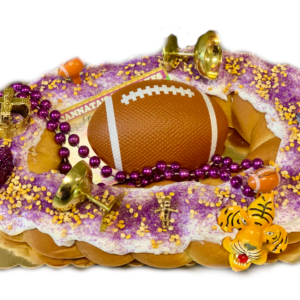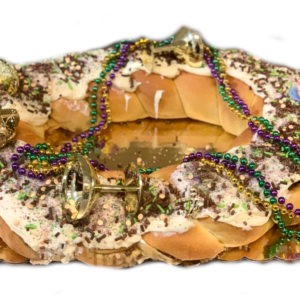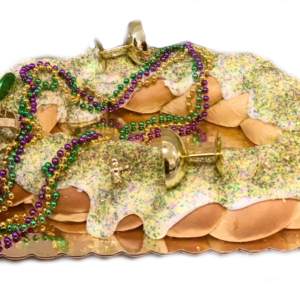 Generations of Love in Every Bite. "80 years to bake it, 8 seconds to devour it".  A start in 1939 and New Orleans roots, a long-standing and uncompromising commitment to Time-Honored Scratch Baking – these are just a few of the long-respected ingredients that shape a Cannata's Award-Winning KING CAKE. "Restlessly Rising Above the Rest-A King is Born!'  New Orleans born of Italian Immigrants Fannie and Vincent began a love affair with Food and Carnival that's endured for 8 decades, an intense dedication to excellence that would separate them from the pack and stand the test of time.  Each cake mixed in house rolled out and filled with care by our own craftsmen. (No shortcuts-period). Carried on by the Cannata family for generations each Cake is a labor of beauty and love, every unique flavor dreamed up in-house with every detail of production and packaging painstakingly watched over by a team of dedicated artisans led by our founders' daughter- Joni.  "We take our mission seriously- when you get a Cannata's King Cake -we are more than LOUISIANA, we are more than Mardi Gras-we are Everything Good about Family, Celebrations and The Carnival Season. Every cake will be a treat for the eyes and the taste buds". People Agree!   Cannata's King Cake "Winner People's Choice Award-King Cake Fest, Championship Square NOLA"
Special
Gooey Butter Snickerdoodle
Thank Differently
"A party without cake is just a meeting" — Julia Child. Cannata's King Cake is the Favorite Way to "Break the Ice" (its Cold out there so why not send them a Surprise King Cake? THANK DIFFERENTLY. Standout from the Gift Giving Crowd-Mardi Gras Makes Everyday A Party. A Decorated King Cake will bring the Spirit Up in Any Office or Home! FedEx One Today.